Sunday, September 30, 2007
Pin It
I just sold another pair of earrings...only four more sales to go until I reach 100!
These were just sold...
Pin It
I have almost made 100 sales on my Etsy site! How exciting. Only five more sales to go until I reach my goal. I am offering 10% off everything on site until tonight at midnight, so hurry in to check out all my items.
http://www.laurrose.etsy.com/
Saturday, September 29, 2007
Pin It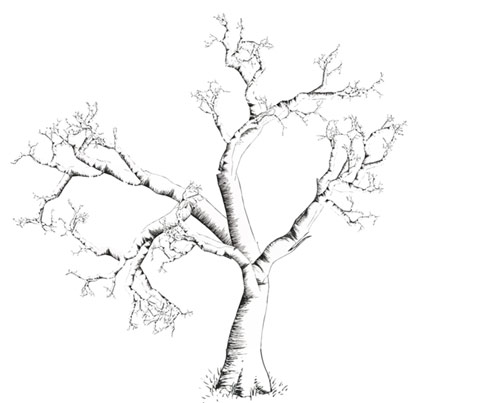 Welcome to L. Rose Designs!
I have a passion for making things...all things, but especially jewelry. I admire mother nature and this beautiful world that we were given. I strive to express my love of nature in my jewelry. My hope is that you find inspiration in my designs as well as a newly found appreciation and admiration of all things natural.
"The richness I achieve comes from Nature, the source of my inspiration." - Claude Monet